Stuff 2 Do March 15-April 8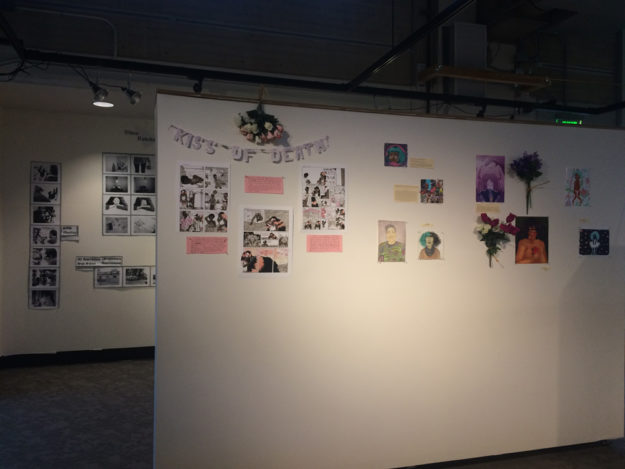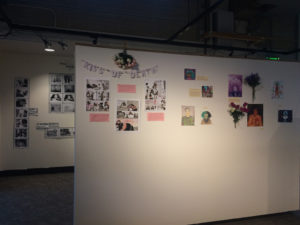 By Sylvie Chace
Friday, March 17
Making Gold: Grand Celebration
Student Art Gallery. 6 p.m.
Students of Color have showcased their art in the Student Art Gallery for the Making Gold exhibition that began March 6 and continued on until the 13th. This event is a celebration of the exhibit, people can come mingle with the artists and hear spoken word poetry as well as comedy performances by local POC artists and performers. The performers include, poet Scarlett Pedersen, and comedians Summer Azim and Khadija Hassan. The event will be hosted by MC Keah Thomas. Food will be provided and the event is free.
Thursday, March 23
Another Perfect Crime, Shower Scum, First Boyfriend
Le Voyeur. 10 p.m. 21+
Seattle band Another Perfect Crime comes to town to promote their latest album 'The Flood.' The facebook page for the event states "With deep roots in the PNW indie music scene, Another Perfect Crime was born at Portland's Ladies Rock Camp, where they vowed to defy a white, cishet, male-dominated music scene with explosive sound and razor-sharp lyrics." The group is an unapologetically political band with an aim to make music for the resistance. The band is joined by local musician First Boyfriend, a queer lo-fi artist producing soft beats to listen to while staring out a rainy window. Le Voyeur is wheelchair-accessible, the show starts at 10pm with no listed price at the door, but come prepared to give money for the touring band.
Friday, April 7
Washboard Abs (Album Release) Mega Bog, Oh Rose, Pools
New Moon. 7 p.m.
Local band, The Washboard Abs release their new album 'Recurring Chasms' on cassette as well as a limited edition zine. The post-punk group creates harmonic jazz tunes to dance to yet include emotionally open and vulnerable lyrics. The band stated on their press release, featured on Antiquated Future, "Lyrically, Recurring Chasms is an album about the aftermath of sexual trauma, the weeks and months following an assault, and a personal battle towards reclaiming one's ability to be intimate, to trust." The show also features local bands Oh, Rose and POOLS, as well as LA-based Mega Bog. New Moon is a wheelchair-accessible space that does not tolerate oppressive behavior. The show is $5-10 sliding scale. All ages.