Chris Bryan Cover Artist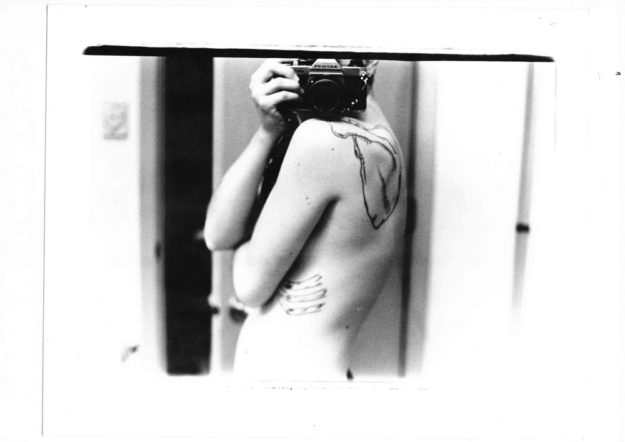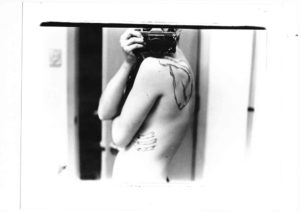 Photography—both creating and viewing it­­—always seems like a continuous experiment in what to reveal and what to obscure. I use photography to attempt to process the world as it happens, to reflect the way I view people, and to come to terms with the speed with which time passes by. There is a sobering reality in realizing that two photos taken seconds apart are completely different; an understanding that the moment has passed and is never going to happen again. At the same time, while I love viewing detailed photographs, I try not to seek out large amounts of detail to capture because it is so pleasing to me to find tiny things in my daily surroundings I never would have noticed unless spending hours agonizing on how to print every inch of a photo just right.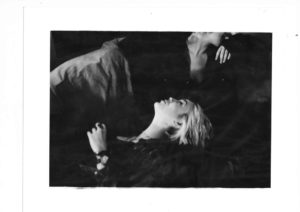 These photos are from three separate series I recently used as class assignments; Reveal the Concealed, Body Horror/Body Beauty, and Vulnerability. I attempted to strongly convey each theme but realize to an outside perspective that any of the photos could be used for any prompt—try to guess which is which! I have a hard time naming series and I have a hard time speaking about any artistic meaning behind them beyond wordless emotion and the literal background of where a photo was taken, of whom, etc. Photographs give nearly excessive context; in my photos I feel as if any extra information would keep them from having any space for interpretation. Ultimately my goal is to be a conduit, from a specific geometric cross-cut of one six-hundredth of a second of light reflected onto chemically treated paper into the eyes of whomever views them, to live their own lives without me.