Stuff 2 Do April 19–May 3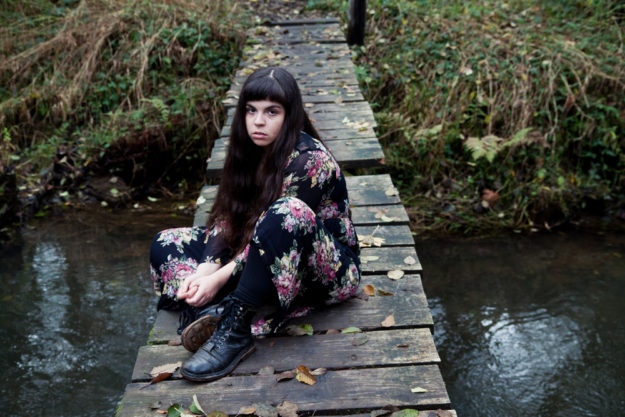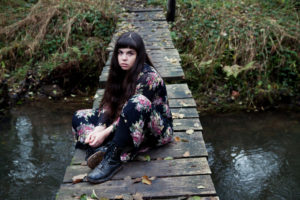 By Sylvie Chace
CASV Presents: Self-Defense and Physical Self-Confidence
Thursday 4/20. Campus Recreation Center room 116. 4pm. Free.
Evergreen's Coalition Against Sexual Violence presents this event as part of Sexual Assault Awareness Month. The group's facebook page for the event states: "As part of our programming for Sexual Assault Awareness Month CASV is bringing in our friend Wombat to facilitate this self defense workshop. While violence is never the fault of the survivor and no one should have to prepare to defend our bodies, these exercises of building physical confidence in supportive and intentional spaces can be incredibly empowering! Come join us!" A trained advocate will be present at this event and all identities and bodies are welcome to join. The self-defense techniques learned will involve elements of tumbling, MMA, and Brazilian Jiu Jitsu.
Ora Cogan, Johanna Warren, Generifus, Anna Gordon
Sunday 4/23. Obsidian. 9pm. $7. 21+
This show features local musicians Generifus and Anna Gordon as well as Johanna Warren from Portland, OR and Vancouver BC's Ora Cogan. This show is perfect for a rainy springtime night as each singer/songwriter offers low-fi acoustic vibes. The soft tones are sure to lull you into a melodic trance and bring you warmth during this wet season. This event is for the 21+ crowd and the money is for the traveling artists, but come out to support the locals too! Doors open at 9pm.
Megan Joe Bailey April 2017 Artist Exhibitions
Sunday 4/23. Allsorts Gallery 2306 Capital Way S. 4pm.
Megan Bailey is a 23 year-old nonbinary artist currently attending Evergreen, studying visual art and theory. Come out to support local art made by a fellow Greener! Bailey's pieces are sure to visually entice you, as they are colorful, realistic and visually engaging. The artists use color and shape exist to create exciting and bold pieces. Their art will be featured at Olympia Arts Walk all day on both days, the 28 and 29. An artist's reception will be held on Sunday April 23 at 4 p.m. The show will be up until April 30. It is free to attend the artists reception and to stop in the gallery during their open hours. Bring a friend to analyze the paintings with so you'll be sure to look extra smart while enjoying the art!
Resistance is NOT Futile: The Transsexual Empire Strikes Back
Sunday 4/30. Obsidian, 5pm. Free.
This event is number 3 in an installment held by Wormbook Press. The facebook event states: "Join us for another spectacular evening of the best trans women writers in the Pacific Northwest. We'll be sharing stories of the heart and beyond at Obsidian in Downtown Olympia." This is a showcase of specifically trans-women writers and this is a space that seeks to prioritize the voices and safety of trans people, respecting the pronouns of each writer is of importance, the event states "We welcome, want, and request *everybody* of all genders, shapes, and sizes to attend our reading, but *please note* that this space is being specifically created to give trans women and AMAB trans folx a place to share their hearts. They are the center of this event." This event will be live-streamed so if you are unable to attend, keep your eyes peeled for the stream!