Posted
September 26, 2017 by Cooper Point Journal
in Community
School Settles Weinstein Resigns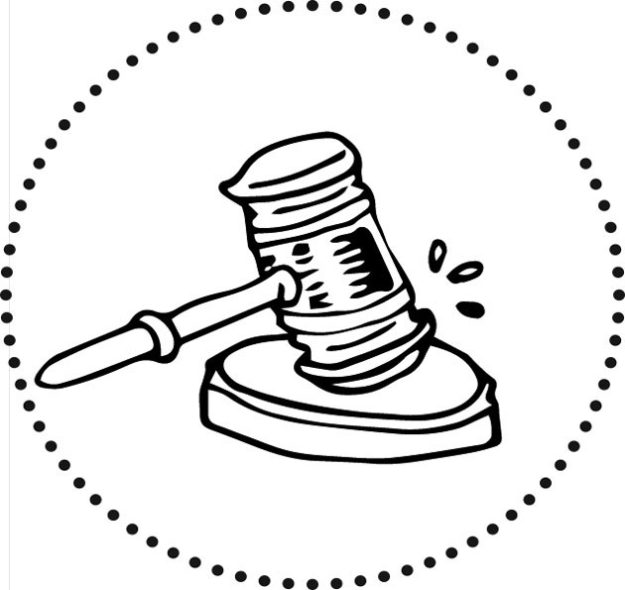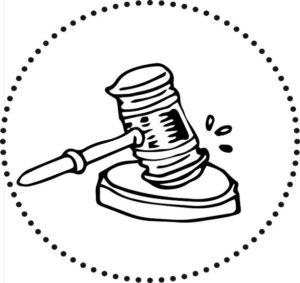 By Chloe Marina Manchester
As of Friday, September 15, professors Bret Weinstein and Heather Heying have resigned from their positions at The Evergreen State College after alleging a hostile work environment. A settlement of $450,000 was granted to them after they filed a $3.85 million tort claim against the college in July.
The settlement also includes an additional $50,000 for Weinstein and Heying to pay their legal fees. The money will not come from Evergreen's budget, but instead directly from the state, which has a fund explicitly for the purpose of paying out employment settlements. College officials have said that they will work with students enrolled in programs with either professor whose course work is affected by the resignations. Heying taught anthropology and Weinstein taught biology.
When the claim was filed on July 5, rumors abounded that Weinstein was beelining for a suit against the school. A tort claim is a prerequisite to filing a lawsuit against the state. The claim was filed by Joe Shaeffer, Weinstein's Seattle based lawyer who has a history of pursuing free speech cases and specializes in employment and civil rights law. These rumors came after Weinstein repeatedly denounced the school's response to student protests on public television.
Last May, Weinstein went on Fox News'  Tucker Carlson Tonight to give his opinion on what was happening.    
In his discussions of Day of Absence/Day of Presence (DOA/DOP), he framed the event as an act of forceful segregation. The segment started with a quote by him describing requests for white students, staff, and faculty to leave campus for Day of Absence as, "a show of force and an act of oppression." While on Carlson's show, Weinstein said he and his wife began to feel unsafe on campus due to the opposition to his statements against DOA/DOP and student protests against racism on campus. Blaming the school for their inaction, he stated, "(Evergreen) has permitted, cultivated, and perpetuated a racially hostile and retaliatory work environment." Taken up by other national media sources, as well as by Alt-Right syndicates, this narrative garnered negative national media attention for the college, and leading to threats being made to specific students involved in protests, as well as at least two black women faculty members.
The information provided by the DES on how to file a claim states, "Individuals who have been harmed or who have suffered a loss as a result of negligent actions by a state employee or agency can submit a tort claim to the Office of Risk Management (ORM)." Tort claims are only available if one believes they have been harmed by the state of Washington, its officers, employees, or volunteers. Evergreen is framing this settlement as a rejection of Weinstien's claims.
An excerpt from a statement released by John Carmicheal, Chief of Staff and Secretary to the Board of Trustees, Office of the President stated, "In making this agreement, the college admits no liability, and rejects the allegations made in the tort claim. The educational activities of Day of Absence/Day of Presence were not discriminatory. The college took reasonable and appropriate steps to engage with protesters during spring quarter, de-escalate conflict, and keep the campus safe."
Evergreen spokesperson Zach Powers said the settlement was in the best interest of the college.
He said, "Years of expensive litigation would drain resources and distract from our mission to provide an outstanding education at reasonable cost to the veterans, first-generation college students, creative thinkers and future leaders who study at Evergreen."