Stuff 2 Do October 4 – October 18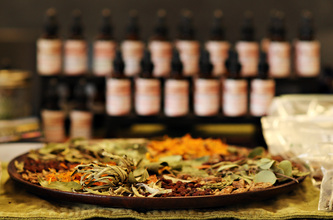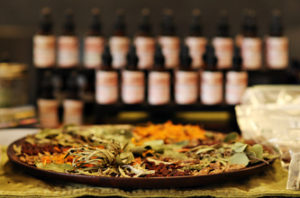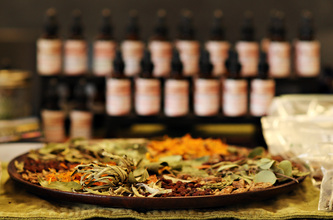 By Morrissey Morrissey and Chloe Marina Manchester
Friday 10/6
Dance Oly Dance
Thurston Community Radio. 8 p.m. Free.
Another dance party on this dance October night, this time TELEVISED! Dance Oly Dance is a public access T.V. show that has a monthly DJ and green-screen-powered dance party every first Friday, live on TV and open to the public! Wear your funnest and spookiest costumes and your comfiest monster shoes and boogie the night away.
Libra Dance Party
Le Vouyer. 10 p.m. Free. 21+.
Vouyer is at it again, and the stars are aligned in the shape of a scale, and zodiac dance party IS BACK! Dance, dance, dance into the morning until you're all balanced and sorted out at this Libra Season dance party. No cover fee and DJ'd by Rondo Maas and DJ Split.
Saturday 10/14
Olympia Zine Fest: Tabling Expo
The Olympia Center. 11 a.m. Free.
It's back! Every Olympian's favorite fest is here at last! Olympia Zine Fest returns for it's 2017 table expo to share publication and art from over 75 local and far away artists. Not only can you come see tablers at the main expo, but there are workshops and activities to attend as well, including Bess Bess' "COMBATTING FATPHOBIA" workshop (Oct. 14, 2:30PM – 3:30PM) as well as Nia King's "How to Self-publish Your Book" (Oct. 15, 11AM – 12:30PM) and even "Shrinky Dinks" with Liz Yerby (Oct. 14th, 1:45PM – 3:30 PM).
Mobile Healing Space Fundraiser
Abigail Stewart House. 7 p.m. Donation.
Come out to help raise funds for a mobile community healing space! Help put funds together to get the Dandelion Seed Collective, a local collective focused on natural and herbal healing, a vehicle or trailer to be used as a healing space on wheels. There will be tarot readings, wreath making, teas, a photo booth, raffle prizes, and more! Accompanying the family-friendly activities will be a fun jams by DJ Leola and country tunes by the first openly gay country band, Lavender country. Seeya there!
Sunday 10/15
NW Immigration Rights Fund Benefit
New Moon Cafe. 8 p.m. By donation.
In today's political climate, it can feel scary and stunting when you see so much going wrong and you don't know what to do to help. In these times, it's especially important to show up to community gigs like this one. With a line up of 4 amazing acts (all of which boast amazing music by queer musicians) you will be able to come out and see people you love, dance with your friends, and help your community. Come see Skelevision (PDX), Skep. Lef., noneforme, and Pleasure Systems play some soothing tunes.