Posts Tagged 'celebration'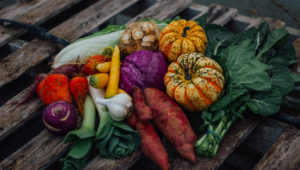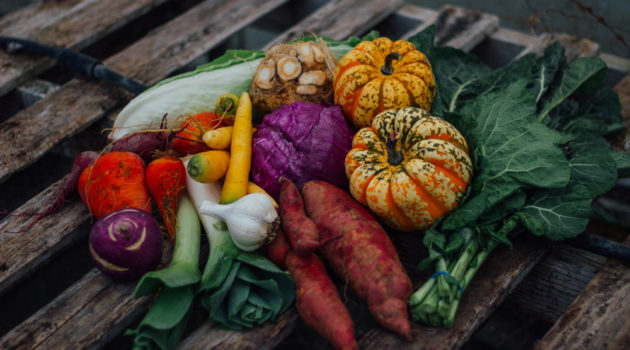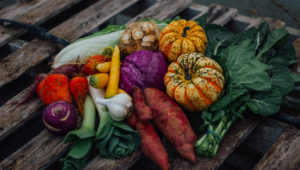 By Tari Gunstone It's poignant that in America, we have to commercialize the giving of thanks in order to get our heads out of our asses for one moment. It doesn't come naturally for us to celebrate the opportunities, resources, and luxuries we've been offered. Life is a hard road to navigate, but it has been paved with things worth celebrating. For all of us Greeners, we are united by the possibility of going to college. While it would be beneficial for each of us to make a practice of continually recognizing and stating our gratitude, the Thanksgiving holiday offers an opportunity for us to be forced into it. However, it is essential to understand why it is on the calendar and what is problematic about it. The fabricated story commonly told of a friendly harvest festival between indigenous people and their new pilgrim neighbors is a disgraceful cover-up for the riotous celebrations which followed the violent victories of white se...
By Patrick Stewart As we all know, this holiday season is nigh upon us. And as such, I'd like to take a moment of your time to talk to you about the most important holiday that exists in this fine country of ours. It is not Thanksgiving. It is not Christmas, Hanukkah, Kwanzaa or New Year's Eve. It is not Boxing Day (blasphemy)! No, no. The holiday of which I speak has its roots in what is most American about America. If you do not celebrate this holiday, you dear reader, are frankly not a patriot. The day of which I speak is, of course, Dec. 5. For it was on that cold, wintry day in 1933 that the 21st Amendment was ratified and Prohibition was repealed. I can see the lights going on in your eyes now, dear reader. You are - to a man, woman and child - saying "But of course. This is THE holiday. I must celebrate it with supreme dedication until the day I drunkenly fall asleep in a snow bank and go to that great kegger in the sky!" Bu...