Posts Tagged 'Thanksgiving'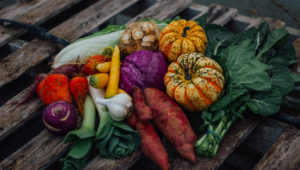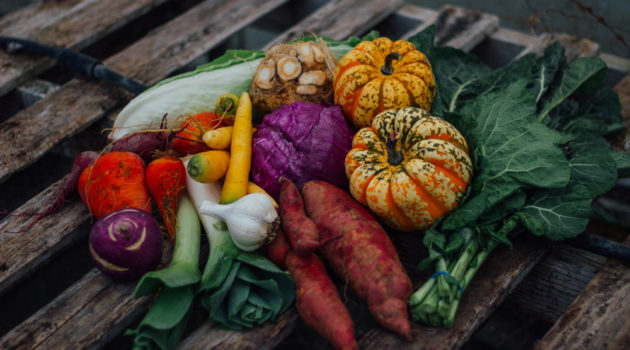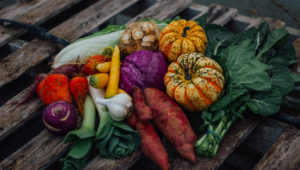 By Tari Gunstone It's poignant that in America, we have to commercialize the giving of thanks in order to get our heads out of our asses for one moment. It doesn't come naturally for us to celebrate the opportunities, resources, and luxuries we've been offered. Life is a hard road to navigate, but it has been paved with things worth celebrating. For all of us Greeners, we are united by the possibility of going to college. While it would be beneficial for each of us to make a practice of continually recognizing and stating our gratitude, the Thanksgiving holiday offers an opportunity for us to be forced into it. However, it is essential to understand why it is on the calendar and what is problematic about it. The fabricated story commonly told of a friendly harvest festival between indigenous people and their new pilgrim neighbors is a disgraceful cover-up for the riotous celebrations which followed the violent victories of white se...
By Chloe Marina Manchester It's the time of year for the great migration to wherever your base of operations is. It's also the time of year for you to see all of your relatives at the same time. All of them. For some people, this can be pretty fun. For a lot of us, every relative at the same time is some version of hell where people tell you what you should do with your life while complaining that you're not doing anything with your life while at the same time telling you to stop getting upset because they're "just having a little fun." So that's fun. Here's your guide on how to deal with it by someone who has no idea how to deal with it. The obvious first solution is usually alcohol. Spike your coffee, cider, hell even spike your pumpkin pie. If you're of age, this is your cue to bring nice wine to dinner, show it to the host, and keep a death grip on it all night. If you're not of age and you're parents aren't of the Cool Par...